Patents
Preparing and prosecution of patent applications

Preparing and prosecution of PCT National phase entries

Preparing and filing European patent validations

Preparing response to office actions

Preparing and filing third party observations

Defending and prosecuting post-grant oppositions

Searching and monitoring third party patent rights

Providing opinions on the validity and infringement of patent rights

Supporting patent litigation

Providing advice on the patentability of technical innovations

Providing freedom-to-operate opinions prior to market entry

Providing business advice on the management of existing patent portfolios and future filing strategies

Renewal fee payments

Patent related translations

Providing training on patents
Trade Marks
Filing and prosecution of trade mark applications

Defending and prosecuting trade mark oppositions and cancellation proceedings

Enforcing trade mark registrations

Providing opinions on validity and infringement of trade mark registrations

Providing advice on the registrability of trade marks

Providing clearance searches prior to trade mark adoption

Advising on all aspects of unregistered marks

Providing business advice on the management of existing trade mark portfolios and future filing strategies

Trade mark renewal fee payments

Providing training on trade marks

Advising on domain name registration
Designs
Preparing and prosecution of design applications

Filing and defending invalidity applications

Enforcing design registrations

Providing opinions on validity and infringement of design registrations

Providing advice on the registrability of designs

Providing clearance searches prior to market entry

Advising on all aspects of unregistered design rights

Providing business advice on management of existing design portfolios and future filing strategies

Design renewal fee payment

Providing training on designs
Prosecution
Avoidable shortcomings during prosecution plays an important role for a successful litigation.

A primary requirement for effective prosecution is a thorough understanding of the technologies involved, combined with excellent communicative skills to obtain all information relevant to the invention.

Patent prosecution

Our practical experience in construing claims and our continuous communication with our clients allow us to provide high quality prosecution services in order to ensure the positive outcome of the patent applications.

It is also important during prosecution to become aware of the critical information related to the history of the subject patent application as well as the other patent family members for preserving evidence in proceedings before the Turkish PTO as well as before the Turkish national courts.

We provide a streamlined and efficient procedure, combined with comprehensive case management skills in order to ensure the consistency during the prosecution of the patent applications.
Valuation
Valuation of an intellectual property not only depends on the intrinsic value and the commercialization of the invention or the brand, but also the market in which the intellectual property is commercialized, as well as the general macroeconomic conditions. Thus, valuation requires a broad understanding of intellectual properties, business, markets and finance.

Proust Patent provides academic-grade valuations for both market value judgment purposes and accounting purposes.

Market valuation of intellectual property assets have indispensable use in business decisions such as new investments, market strategies, mergers & acquisitions.

In accounting, intellectual properties are recorded as intangible assets and the valuation rules are governed by IFRS (or another government body such as GAAP, which your company's accounting system follows.) Accounting valuations may or may not reflect current market valuations from which business decisions arise; regardless, it is a benchmark valuation and it is of constant use in company balance sheets.

Valuations services are provided for portfolios of or individual intellectual properties for a variety of customers:
CorporationsStartups & EntrepreneursInvestors & Investor Groups
Please kindly send us your inquiry, if you are considering valuation of your intellectual property portfolio to see how we can help.
Strategy
One of our defining features is that we understand the businesses of our clients. With a clear communication and in total understanding with the clients, we lay out the groundwork for strategical decision making in IP related decisions.

A good IP strategy requires a deep understanding of the following areas:
Business & Business KnowledgeThe commercialization of an intellectual property inherently depends on how the current (or conceived) business operates. The revenue model of the business and how the new invention or trademark protects or extends it are key foundations.
Competition & Market KnowledgeIP strategy is not independent of the competition in the market and the current segmentation of the market under which the business operates. With an understanding of the market, IP strategy should be in sync with the general strategy of the business.
Intellectual Property Rights KnowledgeAnother pillar of a good IP strategy is a good IP domain knowledge. Only with knowing the perks & details of your rights, how they protect you, time requirements, costs and how to get to the protection on top of your head will enable you to consider your IP strategy options in full.

Litigation KnowledgeAccess to practical knowledge in protection of theoretical rights is integral to founding a sound IP strategy. Proust Patent excels at combining local practical litigation experience and IP knowledge under its umbrella and it works with similarly talented firms globally, providing access to practical knowledge in forming an IP strategy.
About
We have an exhaustive local jurisdictional knowledge and expertise to assist our clients in realizing their potential and maximising their IP assets.

Our dedication and flexibility allow us to quickly form an integral part of your team and understand your business and industry.

Our technical bench includes patent attorneys and experts with advanced degrees and experience in a variety of technical areas, especially electronics, computer science, telecommunications, pharma and biotech, medical devices, chemical engineering, materials and automotive – so we can quickly understand your technology and industry.

We support you at every stage of life cycle of your IP from protecting and securing your IP assets to defending or enforcing your IP rights.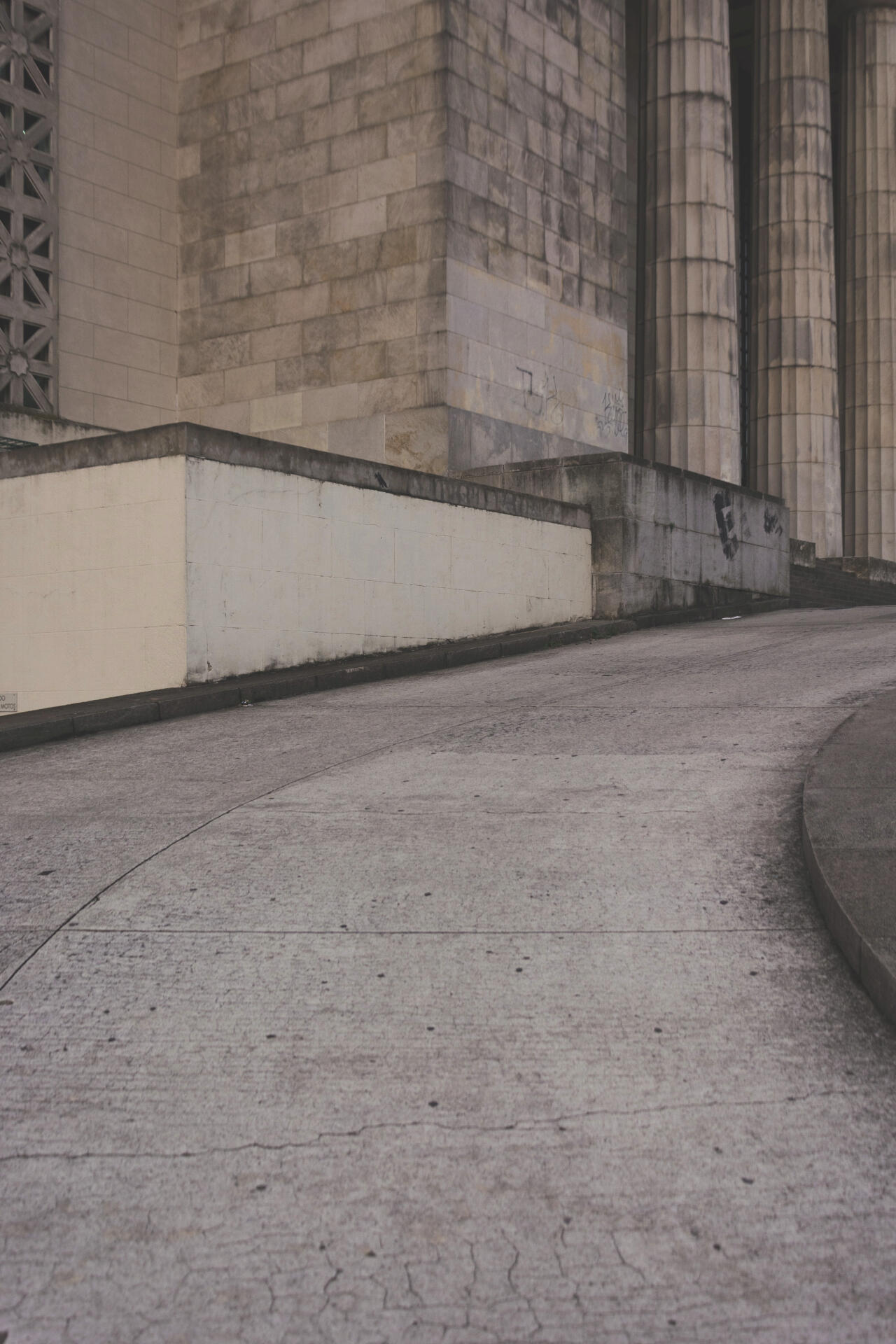 Team
Our vast expertise in various technical areas and our extensive litigation practice and experience results in high quality patents, both in terms of validity over the prior art and enforcement in court.

We have technical and legal experts to handle a variety of technologies including electronics, computer science, telecommunications, pharma and biotech, medical devices, chemical engineering, materials and automotive and we integrate technical and legal expertise at the highest professional level.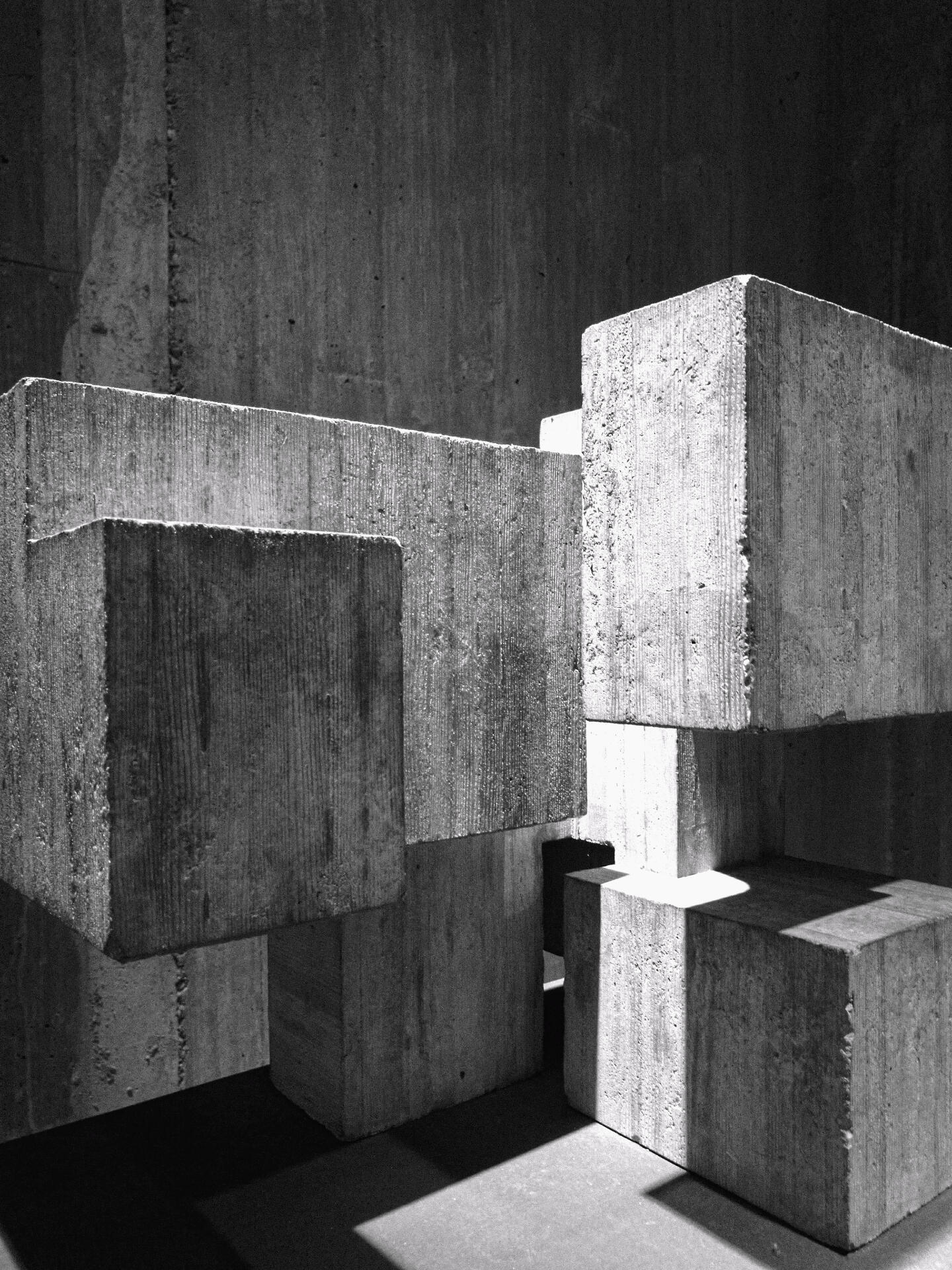 IP Leadership
Europe & Turkey
---
Canan Öztürker, Patent Attorney
Canan founded Proust Patent in 2018 as a boutique IP firm with a modern management to set a high standard in the practice. She is an experienced patent attorney, who represents clients before the Turkish Patent and Trademark Office. She advises patent protection strategies, patentability analysis, portfolio management, and preparation and prosecution of patent applications before the Turkish Patent Office and the European Patent Office. Canan's practice also involves handling significant complex IP litigation in industries, including patent infringement and patent nullity matters. She is a court appointed expert before the Turkish courts.

Prior to Proust Patent, she enjoyed over 6 years experience as a prosecution and litigation practitioner with a Turkish IP firm, Deris Patents and Trademarks Agency A.S. In that capacity she drafted patents, and worked in patent prosecution, patent portfolio management and patent litigation. She worked with top clients requiring highest standards, including leading European and Japanese corporations. Over the years, she supervised and mentored junior attorneys and senior paralegals in patent prosecution.

Canan has graduated from the Chemistry Department of the Bogazici University. She took a variety of trainings in the IP field including EPO Praktika Intern, and presented the Turkish patent law, the European patent law and procedures to companies and academic staff of the universities. She has passed papers A and B of the EQE, and is on the way to become a qualified European Patent Attorney.

Publications
International Law Office: Post-grant opposition under draft IP Law, 2017Lexology: Patents in Turkey, 2017International Law Office: Turkey accepts TRIPs amendment on export of pharmaceuticals, 2013
Memberships
Member of the International Association for the Protection of Intellectual Property (AIPPI)
IP Leadership
US & Asia and Pasific
---
David Park, Patent Attorney, Attorney-at-Law
David worked as an environmental engineer in a consulting firm for three years after receiving his bachelor of science degree in chemical engineering from the California Institute of Technology (Caltech). Afterwards, he attended UCLA School of Law and have worked over 12 years for law firms with a particular focus on high technology clients and intellectual property rights including patents, trademarks, trade secrets, and copyrights. During his past 12 years of full-time legal service, he has counseled and developed long-term relationships with universities, international corporations, and SMEs to provide counsel on legal issues, develop and manage patent portfolios, and obtain international intellectual property rights.

He has taught within the university, secondary school, primary school, corporate, and law firm environments. Currently, he is also teaching an intellectual property survey course and an Internet Law course at Tbilisi State University within the law faculty.
Business Leadership
Valuation & Strategy
---
Orçun Moralı, PhD
Orcun is a top grade researcher with a focus on finance and computer science. He has conducted research at Bogazici University and Yale University, which are among the top universities of Turkey and USA. He has professional experience in management, computer engineering and finance. He holds a PhD and an MBA degree from Bogazici University.

Orcun leads Proust Patent's valuation and strategy services with his financial expertise. He handles matters related to computer implemented inventions, artificial intelligence and machine learning. He also manages the IT infrastructure of Proust Patent and oversees the company policies on information security. He keeps the company lean and efficient, enabling Proust Patent to provide exceptional service to clients.
Litigation Leadership
---
Yaşar K. Canpolat, Attorney At Law, Trademark Attorney
Mr. Canpolat, the founding partner of Canpolat Legal, is a tech-savvy lawyer having experience in Data Protection, Information Technology, Payment, Fintech, Intellectual Property and E-commerce Law.

Prior to establishing Canpolat Legal, Mr. Canpolat has worked for DERIS IP Firm, a Tier 1 IP firm and also for Bankalararası Kart Merkezi, (BKM) a well-known Fintech company of Turkey.

Having technology literacy on emerging technologies such as Blockchain, AI, IoT and Cloud Computing, Mr. Canpolat had chance to get involved in numerous FinTech and Data Protection Compliance Projects as well as IT deals and PoCs. Mr. Canpolat is an active member of international organizations such as AIPPI and IAPP.
Contact
If you have a question, suggestion or would like a quote, please don't hesitate to contact us.
If you are looking for job opportunities, please see our careers page:
Careers
There are currently no open positions. Please check back later or make an open application following the link below.
Contact Info
Email: info@proustpatent.com
Phone: +90 (212) 706 1467
Fax: +90 (212) 963 1341
Address: Istiklal Cd. No:189 K:2 D:3 Kamara Is Merkezi 34200, Beyoglu, Istanbul, Turkey
Direct Message
Please include your phone number in your message, if it is your preferred method for us to return.
Translation Process
to assure Quality
---
Overview of Our Process
The more individual patents applied in multiple countries, the more incentivized overall innovation is. Translation of patent documents is the barrier in reaching large-scale protection.

We understand that the quality of the translation matters not only in the application/validation process but also in the future of a patent's life. A patent is meant to protect the rights of the owner in its full life time and its strength originates from how strong the text will stand in a possible case of an enforcement or litigation. A clear, concise and exact representation of an original patent document is critical in the practical protection of the innovation in a foreign country.

We consider the quality of the translation as a key to form a better IP rights environment and a better innovation environment for all. That is why we employ a double quality assurance method on each of our patent translations.
Translation Process
to assure Quality
---
1) High Quality Translation: Patent-Oriented
Our process starts by translation of the original patent document by patent-specialized translators. At this stage, the translators are experts of their language and highly experienced in patent translations. The translators we work with are the best available translators around and we compensate our translators' efforts very well with respect to the market.
2) Quality Assurance 1: Technical and Legal
We assign a Patent Attorney with a relevant technical background to each of the translations. This step has two main goals. First, as patent documents are technical and legal documents, and the terminology may have nuances, our technical patent attorneys find the best terminological representations. Second, as our patent attorneys are experienced in enforcement and litigation, they can chose the best formulation of translation. At this stage, our patent attorneys work very thoroughly, going over the translation word by word.
3) Quality Assurance 2: Language
At this stage, we have the translation controlled one more time by a different translator. The controller performs a formal check, a language check and an overall check of the translations with a fresh eye.
4) Finalize and Apply
The proposed change logs in the second quality assurance stage are forwarded back to the assigned Patent Attorney. The last edits and decision making are made by the Patent Attorney. And the translation is finally ready for the application or validation process.